Featured properties
350.000 €
ampliar
95.000 €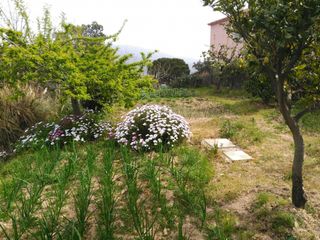 ampliar
117.000 €
ampliar
immobiliaria Lloret.
cat
Welcome to immobiliaria Lloret.cat
We are proud that you are watching our website and have interest in our company. Talking about sales, we are the largest Real Estate agency in Lloret de Mar. We are only engaged in the sale. We have more than 1,500 properties in our portfolio and published on the web: apartments, houses, lands, buildings, hotels, etc.
Shortcut to: